Creams and serums for a vibrant complexion

Fashion and beauty magazines.

Skin care and synergistic ingredients.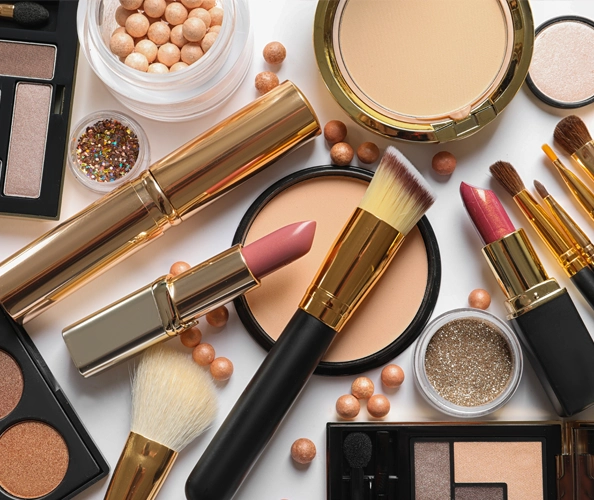 Cosmetics & European regulatory requirements
The expert in global cosmetics assessment accompanies his clients through the process of bringing their make-up products to market. The CCA Group's experience includes efficacy, tolerance, analytical chemistry and microbiology to consolidate the numerous study projects. The technical solutions provided by the cosmetics control company and the requirements are in line with European regulations.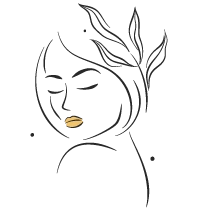 The trend is towards organic cosmetics!
There are several alternatives to plastic. Recycled or upcycled packaging, glass containers, products sold in bulk (without packaging) are some examples. Vegan cosmetics are not tested on animals and do not use any materials derived from animals such as honey and milk.
Make your cocooning experience a success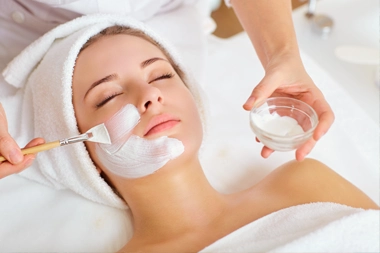 Exfoliate and clean your face using a gentle cleanser.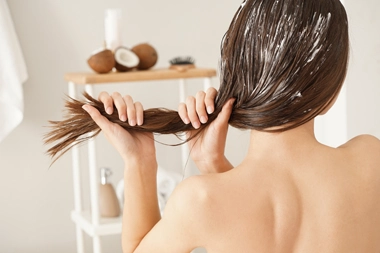 Washing your hair too often dries it out.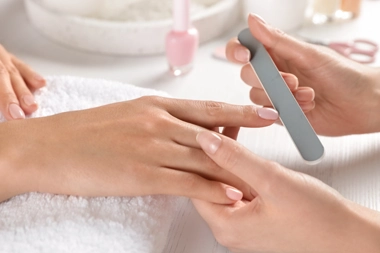 Make your manicure a success by using the right nail products.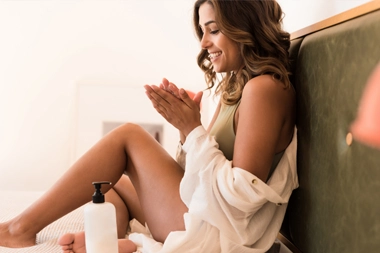 Moisturising cream, scrub, cleanser… Take care of your body every day.
Microblading is a semi-permanent make-up that allows you to restructure and redesign your eyebrows.
Aesthetics is on the rise!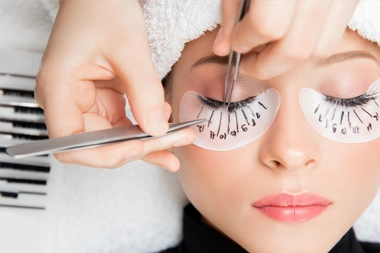 Take care of your eyelash extensions by cleaning them weekly with false eyelash shampoo.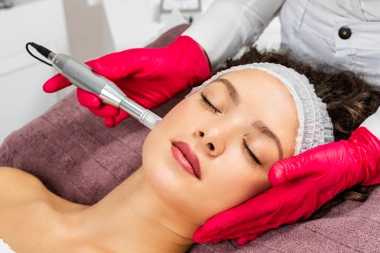 Microneedling allows you to maintain the beauty of your skin by piercing the epidermis.
Permanent make-up is revolutionizing!
Considered a revolution in the world of beauty, permanent make-up saves time because gorgeous women will no longer waste hours improving their appearance. This type of make-up is more hygienic and safer for the skin. In addition to the longer lasting and more natural results, this treatment is more affordable than the daily use of traditional beauty products.
Beauty recipes for a flawless complexion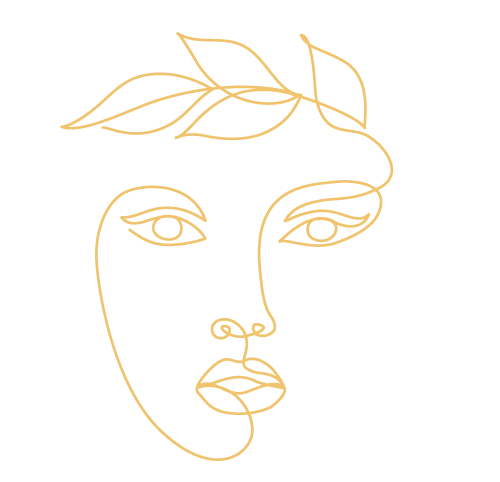 If you want a flawless complexion, you can use natural masks. To make an avocado mask, apply a puree of half a ripe avocado and a little honey to your skin. For a clay mask, simply mix clay, vegetable oil and essential oil. You can also apply an orange mask.